The 2021 Audi Polish Masters golf tournament
Since its inception the MATECZNIK – Tradition from Nature brand has supported social and cultural events and causes. We are engaged in championing both professional and amateur athletes. Thanks to our neighborly donations we help the further development of artists, athletes and creators. MATECZNIK's contributions permit them to spread their wings.
Some initiatives we have supported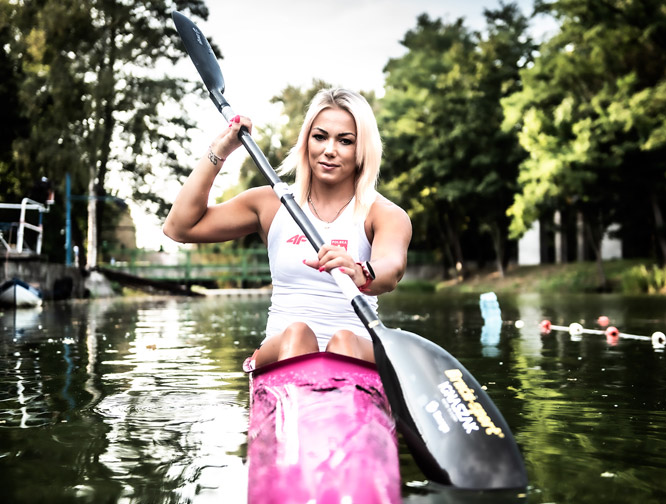 Marta Walczykiewicz – a Polish kayaker, multiple world and European championship medal winner, a silver Olympic medal winner and a 25-time Polish champion.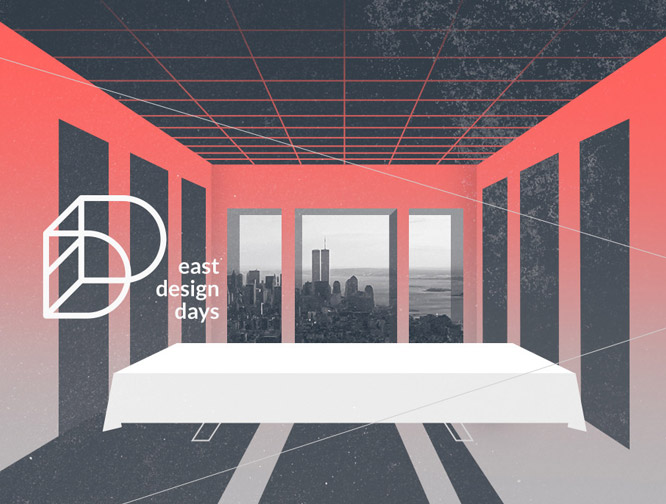 East Design Days in Białystok – a design-promoting event – including industrial design, interior design, object design, visual arts as well as architectural and technological design.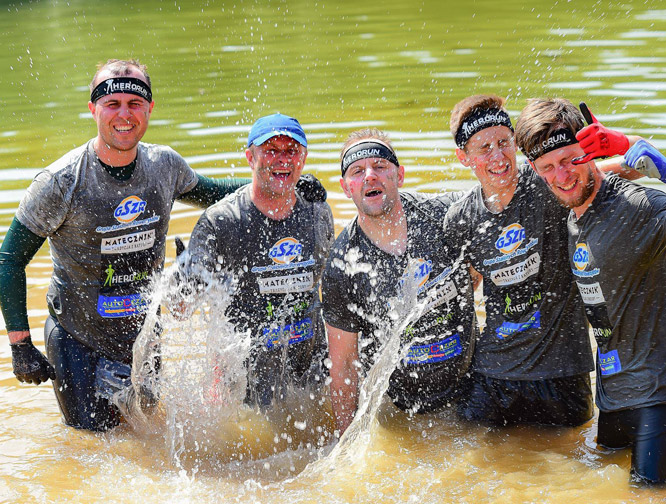 The HERO RUN team.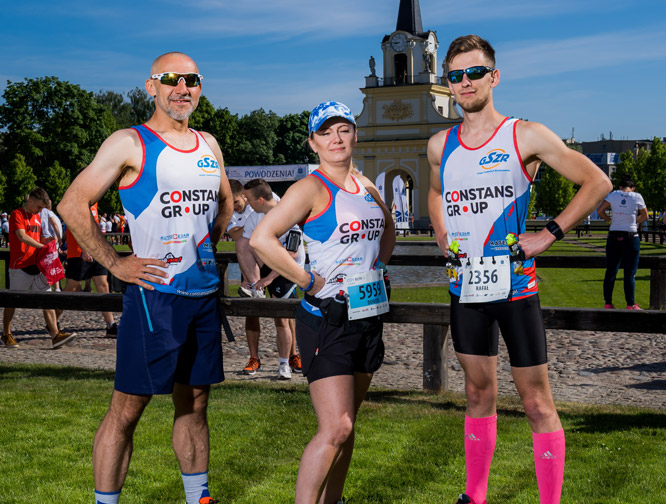 The marathon running team.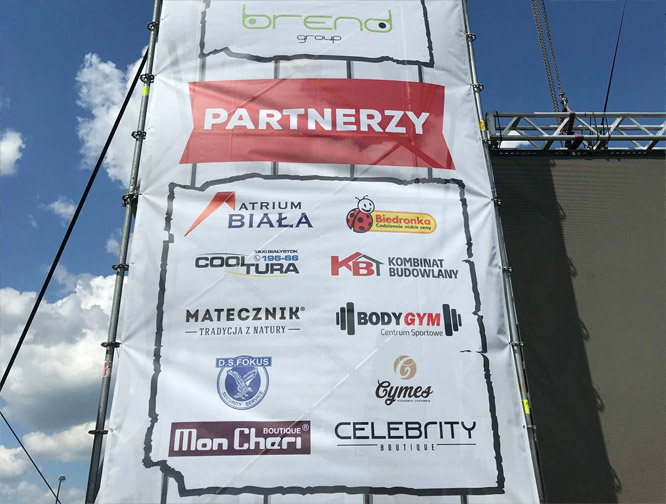 Many years in supporting the University "Juvenalia" Student Event.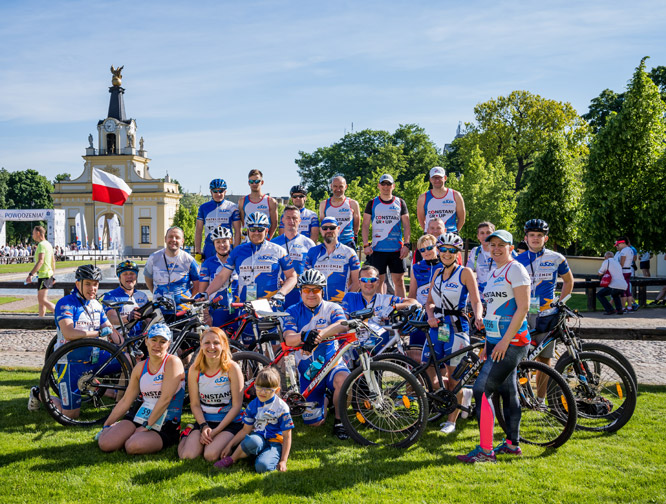 The GSzR MATECZNIK cycling marathon team.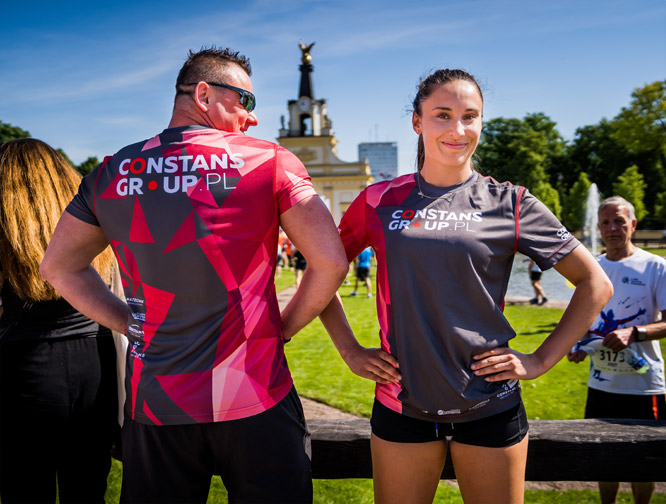 Marathon running team.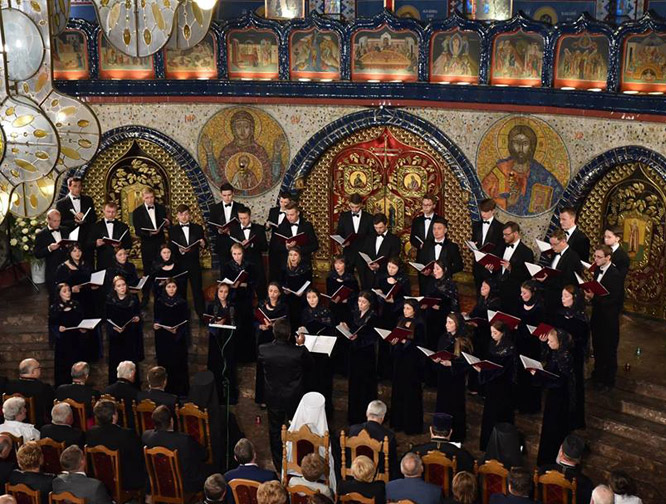 Support for the Hajnówka Orthodox Music Days.